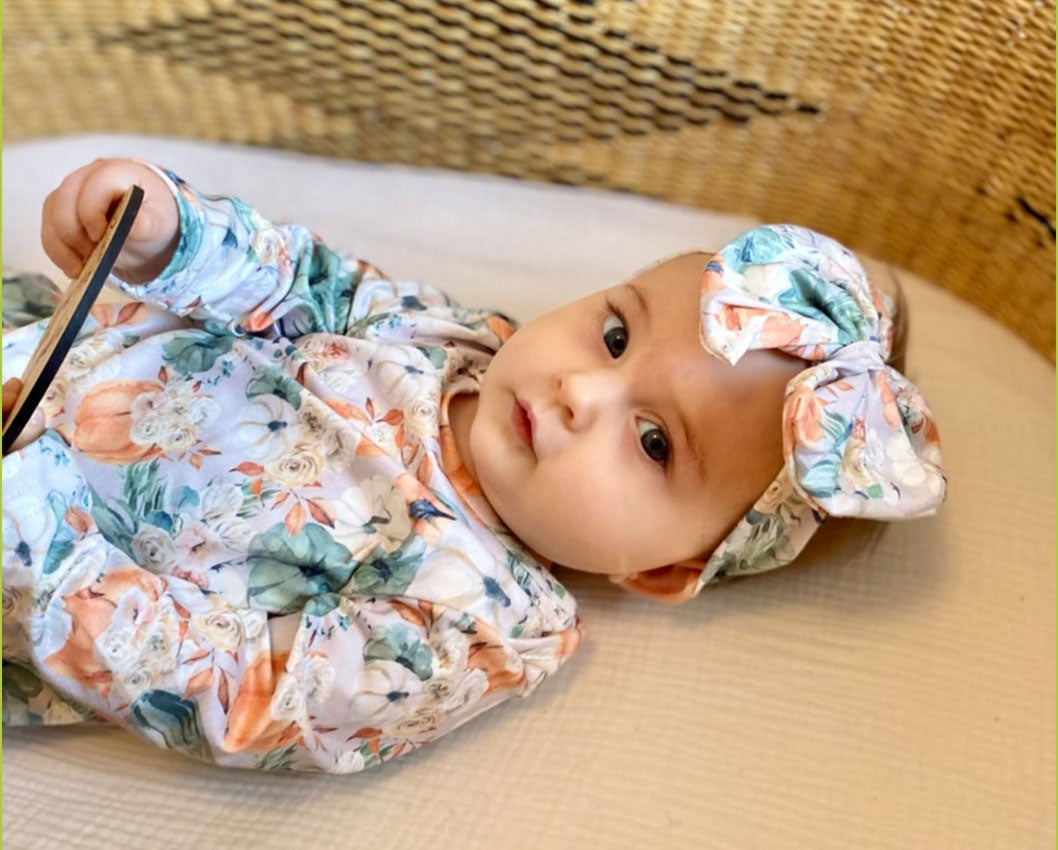 Weekly Release
Arriving soon or order mystery!
New and trending products are released weekly! Follow us on social media to stay up-to-date with new styles from our children's boutique.
Shop Weekly Releases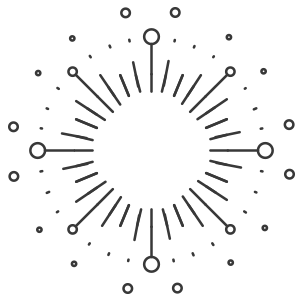 Made for Parents by Parents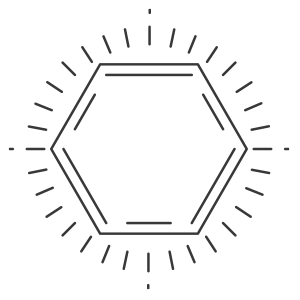 Sizes from Newborn-12 Years Old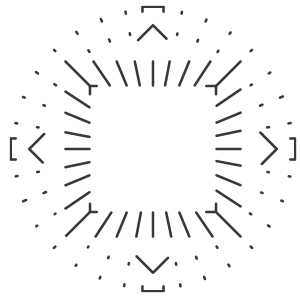 High Quality, Low Prices
About Us
I'm Theresa, a stay-at-home mom with my two little caterpillars, Meredith and Charlotte. I love shopping and dressing them up, so I decided to start my own business doing just that! Before becoming a mom I studied Entomology in college - so I wanted to include an insect in my boutique's name - and that's how The Very Trendy Caterpillar was born 🐛
Thanks so much for supporting my small business!!
Shop Now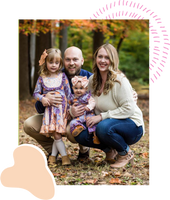 Subscribe for deals and promotions